The first installment of an annual digital summit for China-focused marketing, retail, and technology leaders, dedicated to fostering consumer centricity, implementing emerging technologies, and
envisioning the future of retail.
WHO IS the DIGITAL+ SUMMIT FOR?
The DIGITAL+ SUMMIT 2023 is tailored for China-focused digital leaders, which primarily focuses on B2C spaces, with sessions directed at B2B cases too. Don't miss it if these applies to you:
BRAND MARKETING AND
COMMERCIAL TEAMS
Explore topics relevant to marketing, retail, e-commerce, CRM performance, consumer insights, and digital strategy.
TECH GIANTS AND SOCIAL
MEDIA PLATFORM TEAMS
Connect with brands, fellow
experts, and participate in
collaborative learning
experiences.
CONSULTANCY AND
AGENCY LEADERS
Gain valuable insights and
networking opportunities to
enhance your consultancy or
agency services.
THE MAIN THEMES OF THE EVENT
The DIGITAL+ SUMMIT 2023 is centered around the below 3 major themes.
DEVELOPING CUSTOMER CENTRICITY
Tracking the Evolution of Chinese Consumers and Crafting Seamless Journeys from Discovery to Repeat Purchase.
IMPLEMENTING EMERGING TECHNOLOGIES
Unleashing AI, XR, and OMO for Enhanced Customer Value in Marketing and Retail.
FORESIGHTING THE FUTURE OF RETAIL
Shaping the Retail Horizon. Navigating the Future of Social Commerce and Preparing for What's Next.
The format of DIGITAL+ SUMMIT 2023 offers a diverse range of elements, including keynote speeches, panel discussions,
technology showcases, networking opportunities, and book signings by esteemed speakers and intellectuals.
OUR
LEARN - PLAY - APPLY

FORMAT
Our format is Learn, Play and Apply. We learn better when we are engaged. We keep our keynotes short and dynamic, with plenty of opportunities for breaks, games, and showcases. Our goal is to ensure that you leave the summit feeling energized and empowered to make real changes.
WILL GET YOU TO FEEL,
THINK AND ACT DIFFERENTLY.
Immerse yourself in a dynamic digital community and dive into inspiration, creativity, excitement and motivation.
Empower yourself with thought-provoking discussions, cutting-edge insights and foster strategic visions of digital China.
Equip yourself with practical tips, bold innovations and forward-thinking solutions to create transformative outcomes right away.
JOIN US FOR A DAY OF INTENSIVE LEARNING, ACTIONABLE TIPS, FUN EXPERIENCES, AND NETWORKING.
DEVELOPING CUSTOMER CENTRICITY, IMPLEMENTING EMERGING TECHNOLOGIES, FORESIGHTING THE FUTURE OF RETAIL
FEATURING THOUGHT-PROVOKING, CUTTING-EDGE INSIGHTS AND STRATEGIC VISIONS OF DIGITAL CHINA
300+

INDUSTRY PROFESSIONALS
FROM TECH COMPANIES, PROMINENT BRANDS, KOLS, AGENCIES AND MORE
FROM DIVERSE MEDIA AND PLATFORMS THAT DRIVE AWARENESS, ENGAGEMENT AND GROWTH
SECURE YOUR SPOT FOR JUST
We are bringing you an exceptional lineup of speakers for the event, including experts, agency owners, tech giants, KOLs, and more. Stay tuned for updates as we confirm our esteemed speaker list.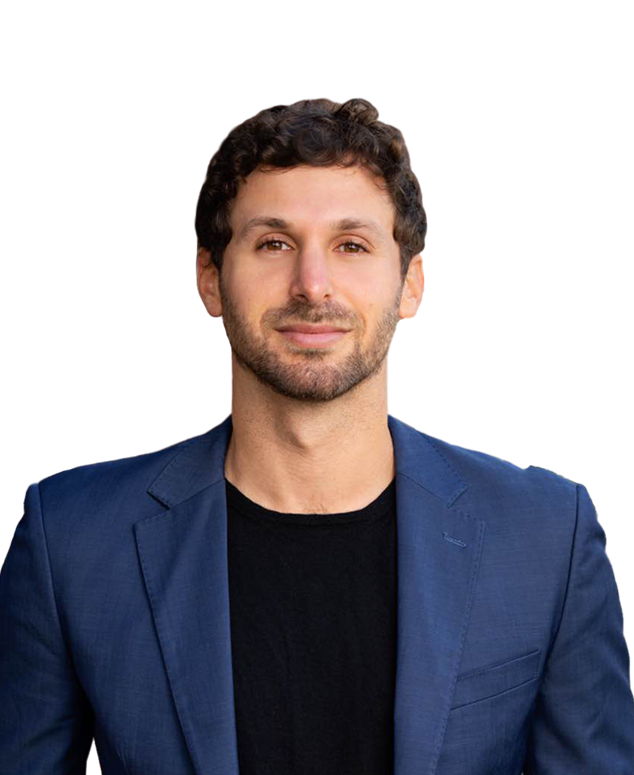 AUTHOR AND FOUNDER OF YOUNG CHINA GROUP, HARVARD BUSINESS REVIEW CONTRIBUTOR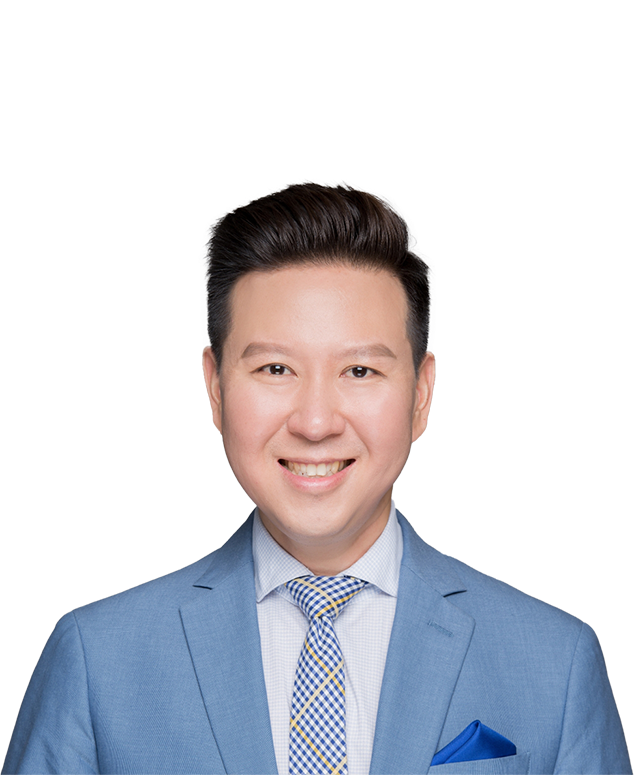 DIRECTOR, COUNSELING & PSYCHOLOGICAL SERVICES (CAPS)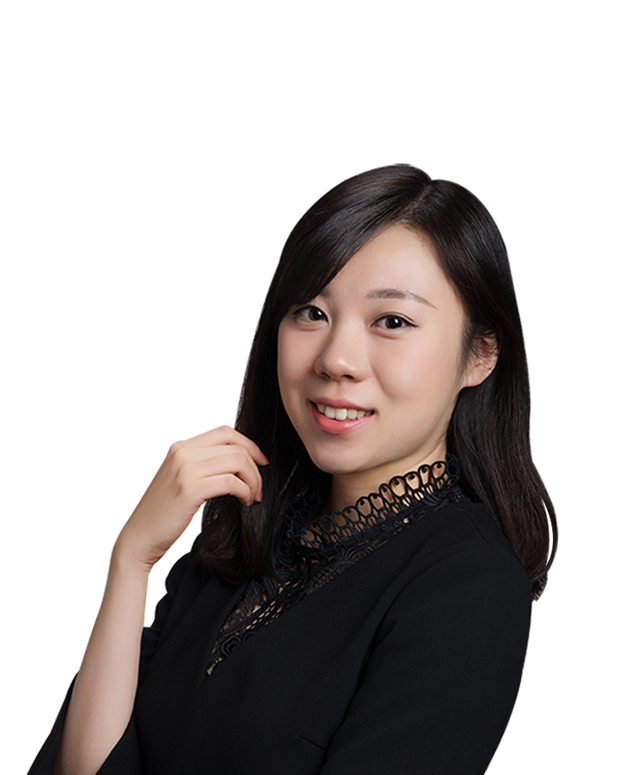 HEAD OF CHINA INBOUND PRODUCT, OPERATION, AND MARKETING AT OCEAN ENGINE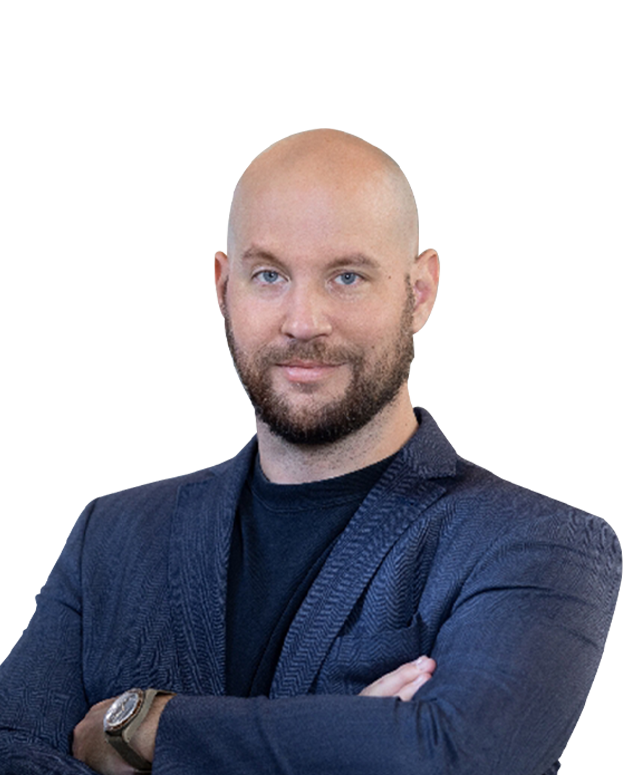 PARTNER & MANAGING DIRECTOR CHINA, DIGITAL LUXURY GROUP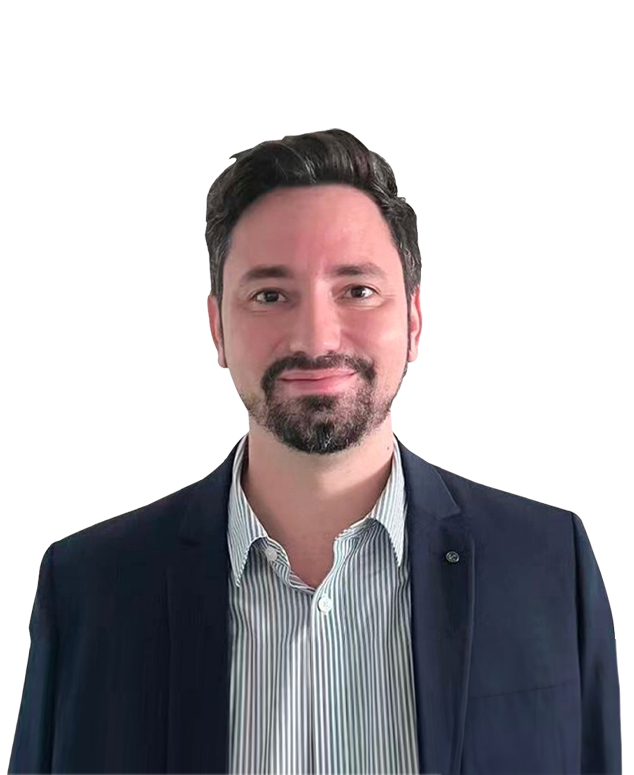 VP & CO-FOUNDER OF IT CONSULTIS (ITC)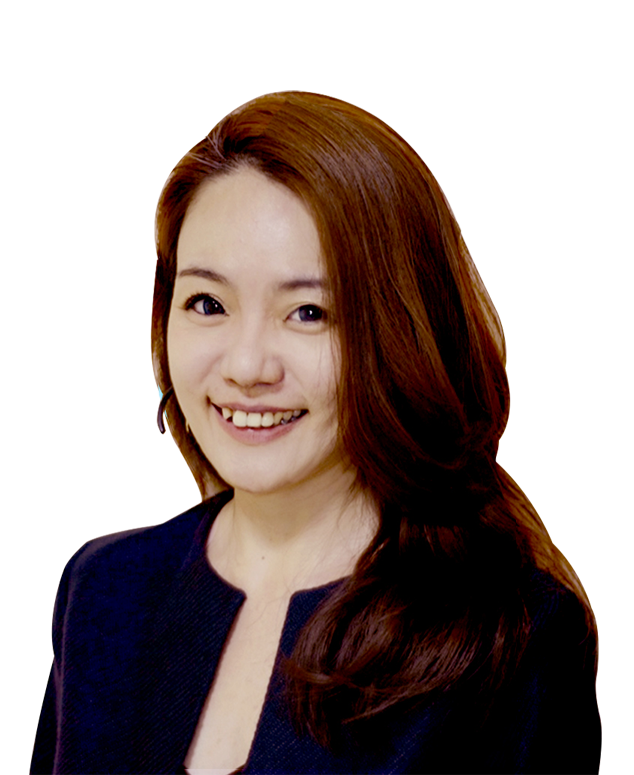 CO-FOUNDER AND MANAGING PARTNER OF 3 DRIPS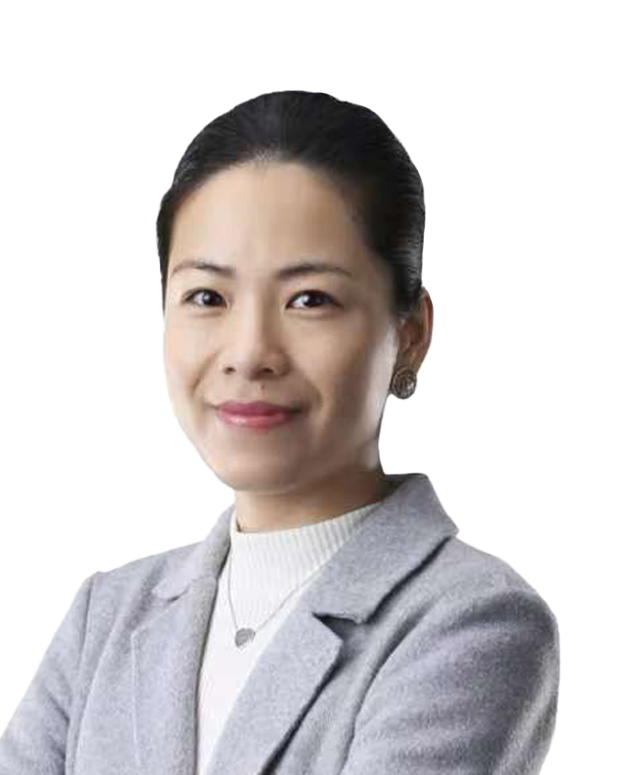 CBO, STRATEGIC DEVELOPMENT AT BUY QUICKLY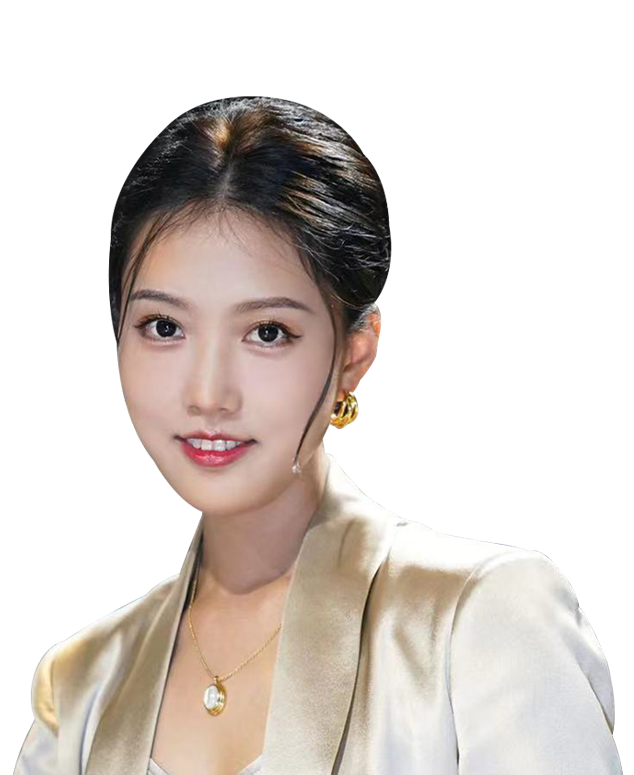 CHAIRMAN AND CO-FOUNDER OF CHOSEN NOTES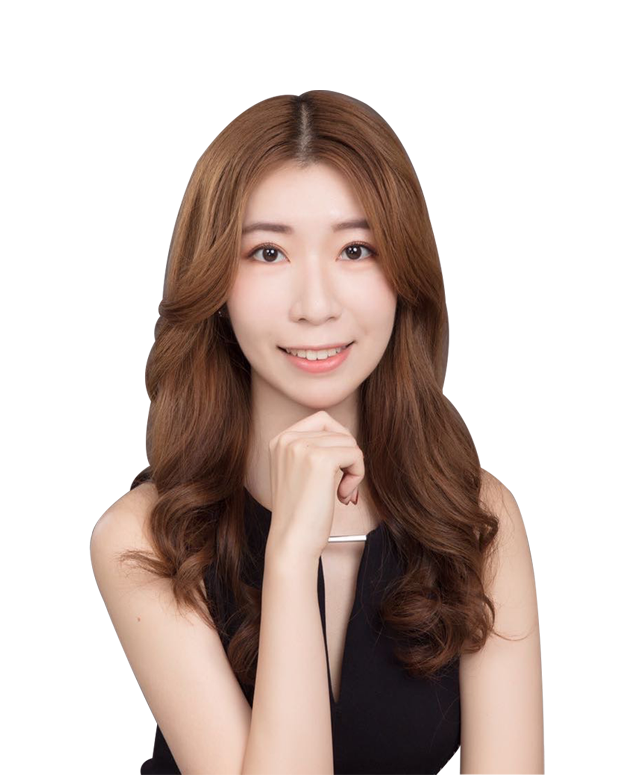 TEAM LEAD, BUSINESS DEVELOPMENT, STRATEGIC PARTNERSHIP OF UNIFi3D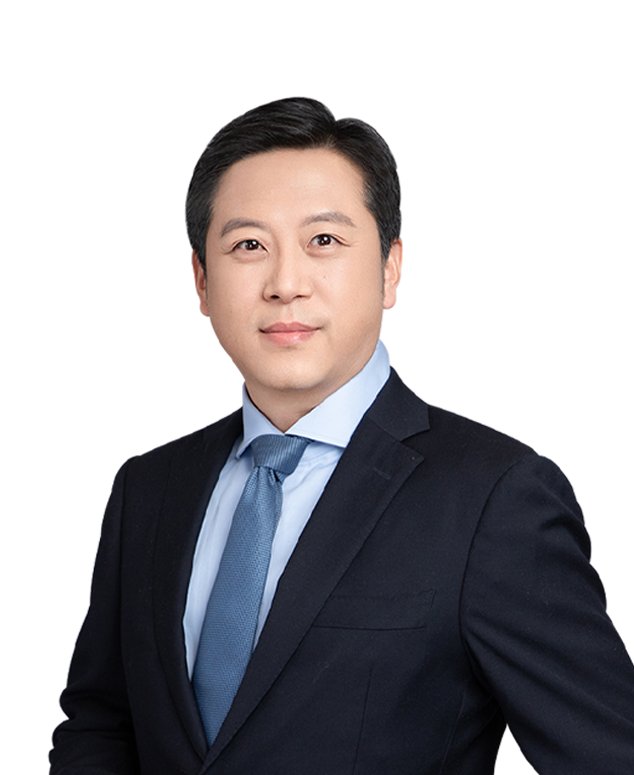 SENIOR VICE PRESIDENT OF            ZHONG YAN TECHNOLOGY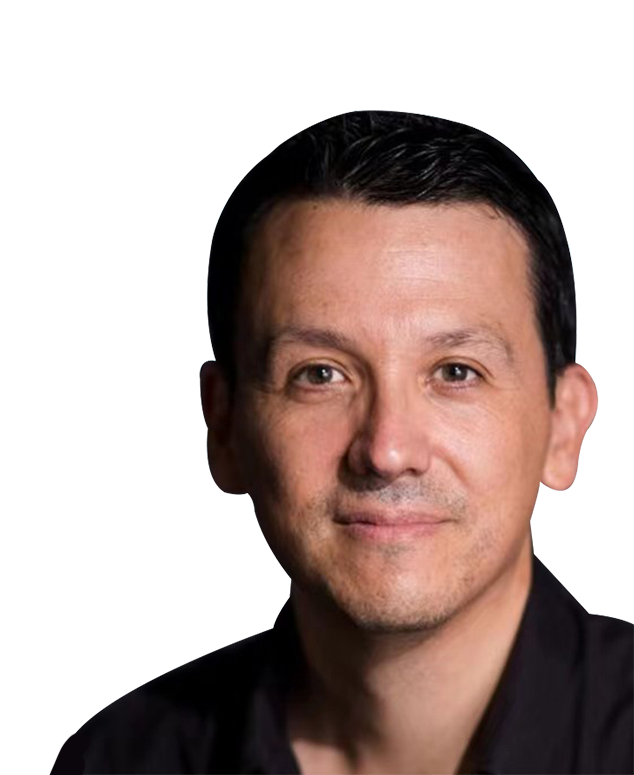 CO-FOUNDER OF JINGDIGITAL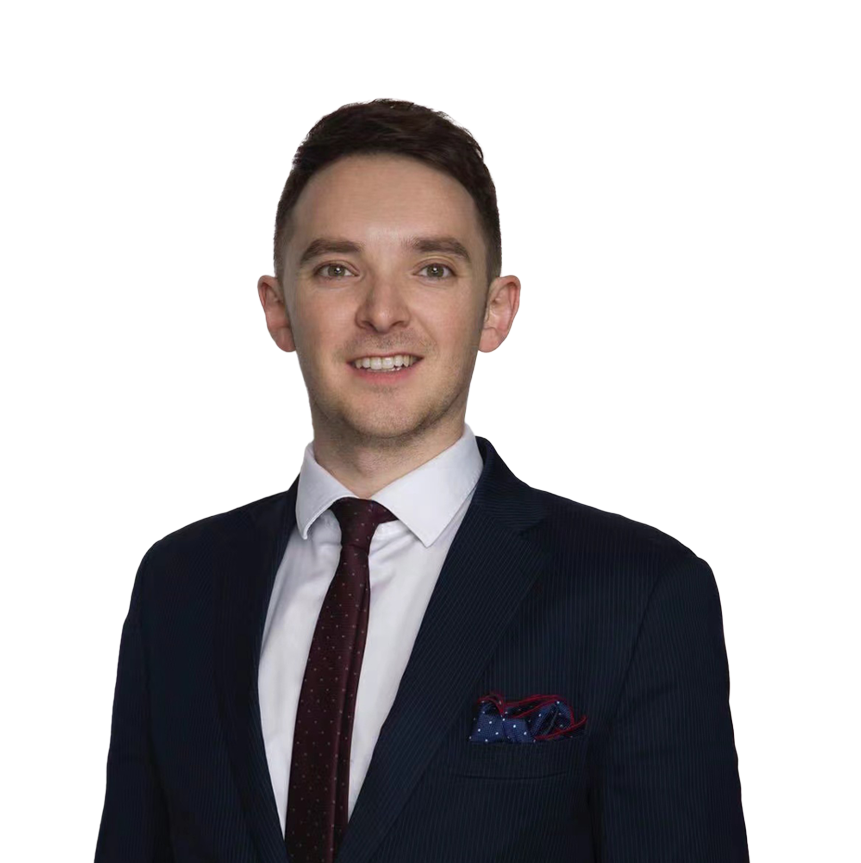 KOL, FOUNDER OF BRIT BRIDGE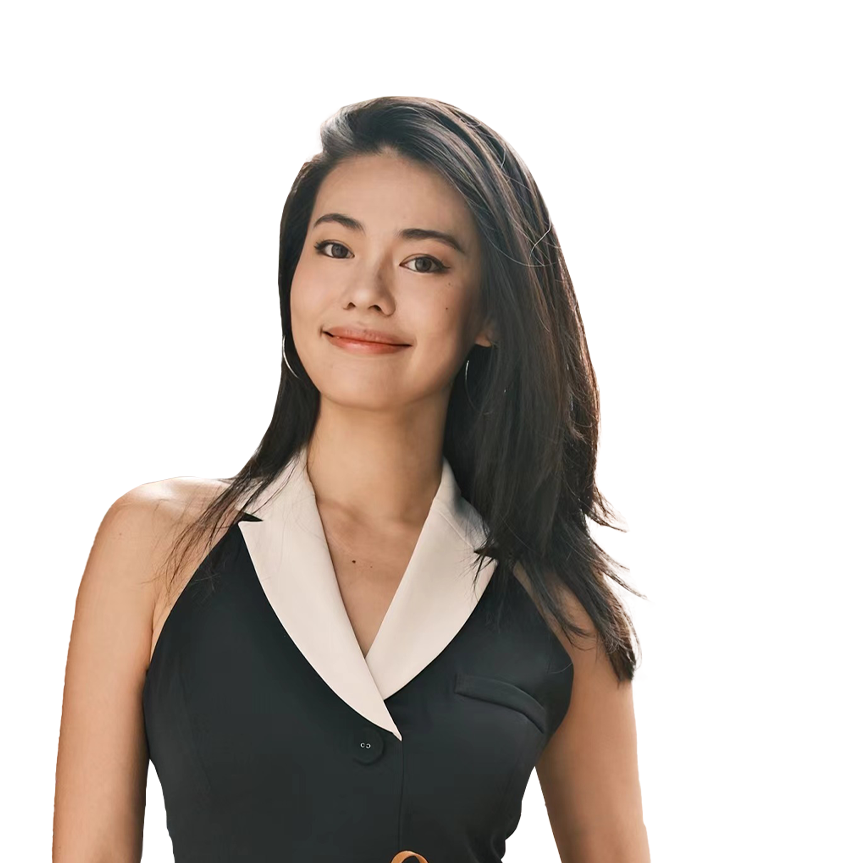 VLOGGER, FOUNDER OF SQUARE, TUNEE GOODS
HEAD OF BRANDTECH GUSTO COLLECTIVE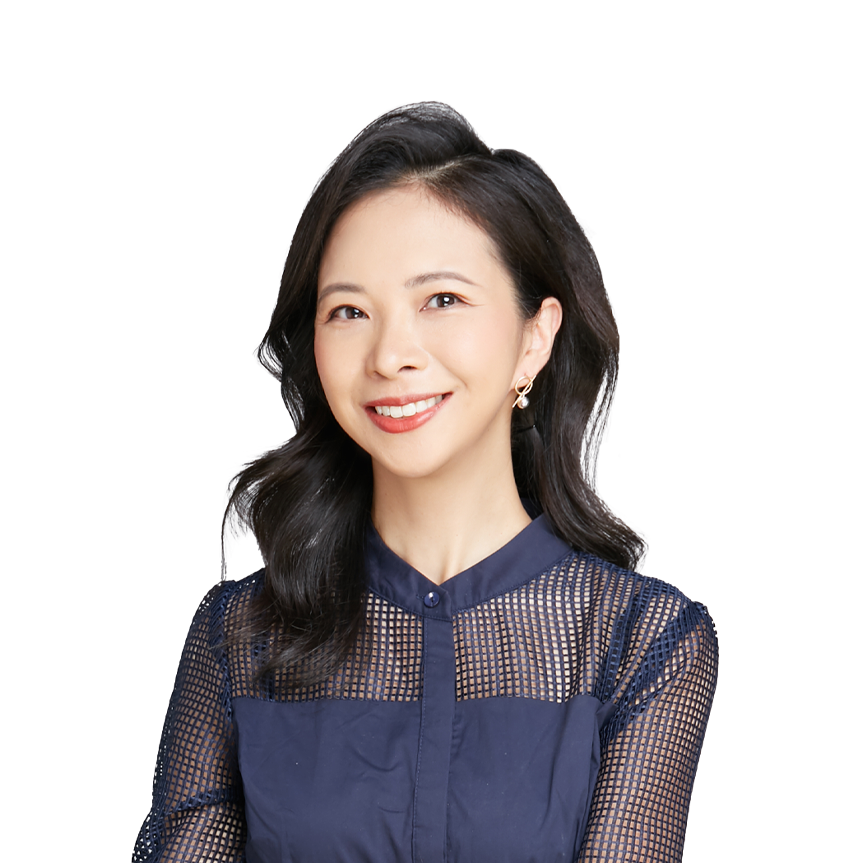 CHINA EDITOR                                WARC ASIA PACIFIC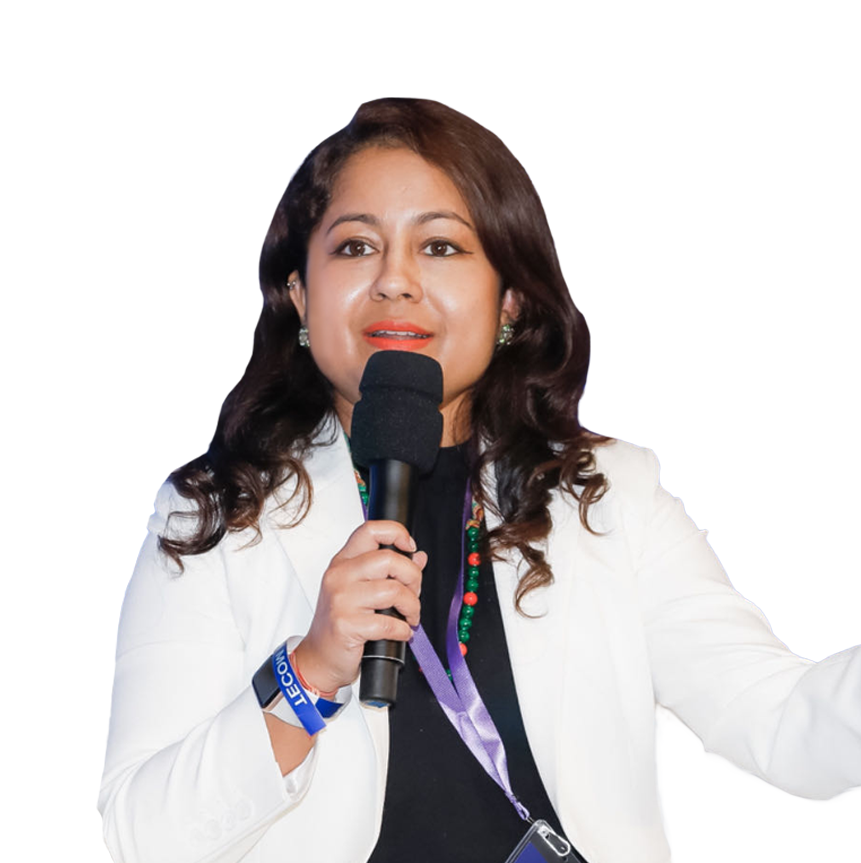 CHANGE FACILITATOR, CORPORATE INNOVATION OF COLLABCENTRAL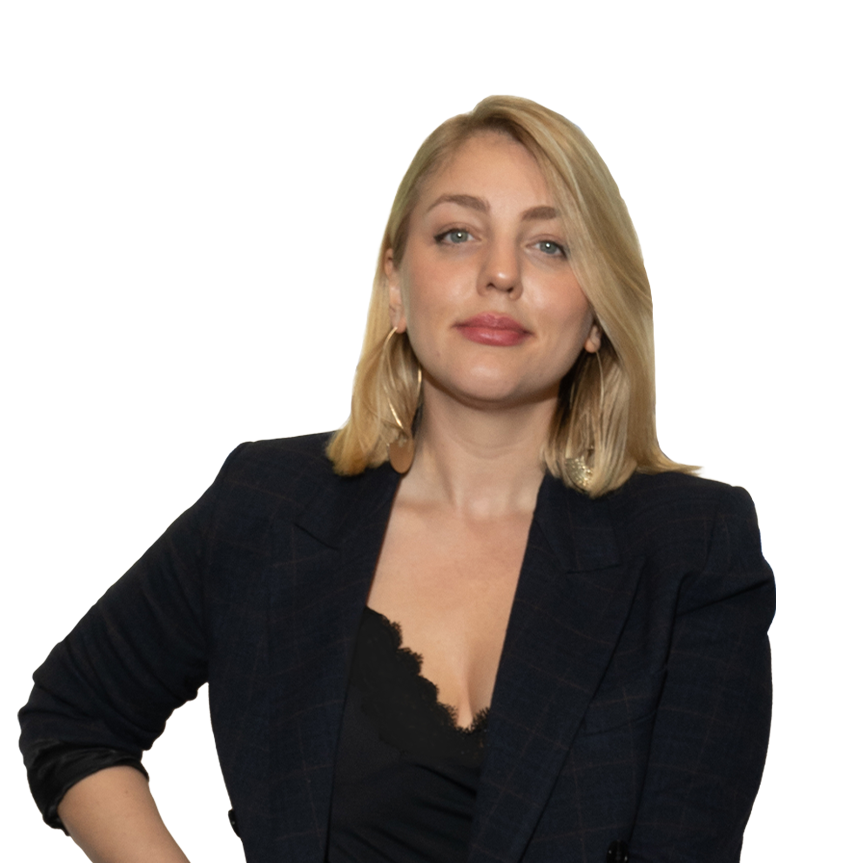 STRATEGY AND MARKETING DIRECTOR FROM APAC OF OUTFORM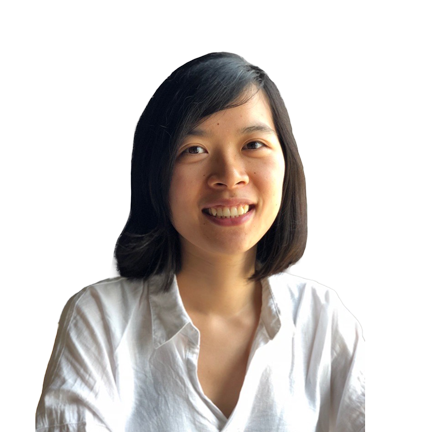 CO-FOUNDER OF WALKTHECHAT
CO-FOUNDER AT 
MOBILE NOW GROUP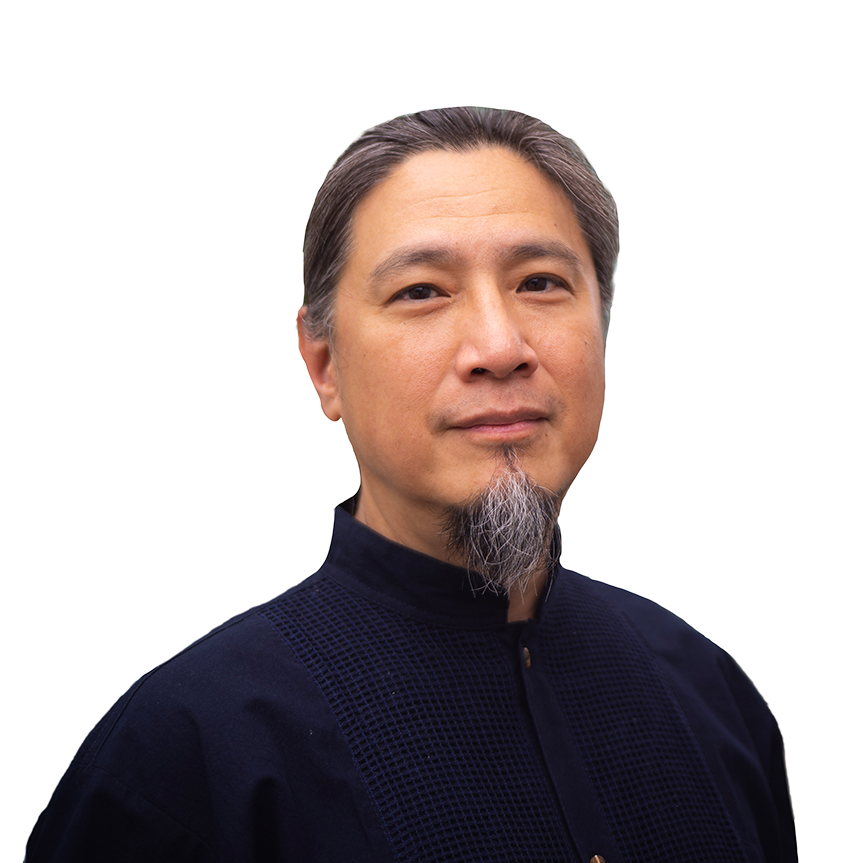 AI PROFESSOR AT HKUST & DISTINGUISHED RESEARCH SCHOLAR AT BERKELEY ICSI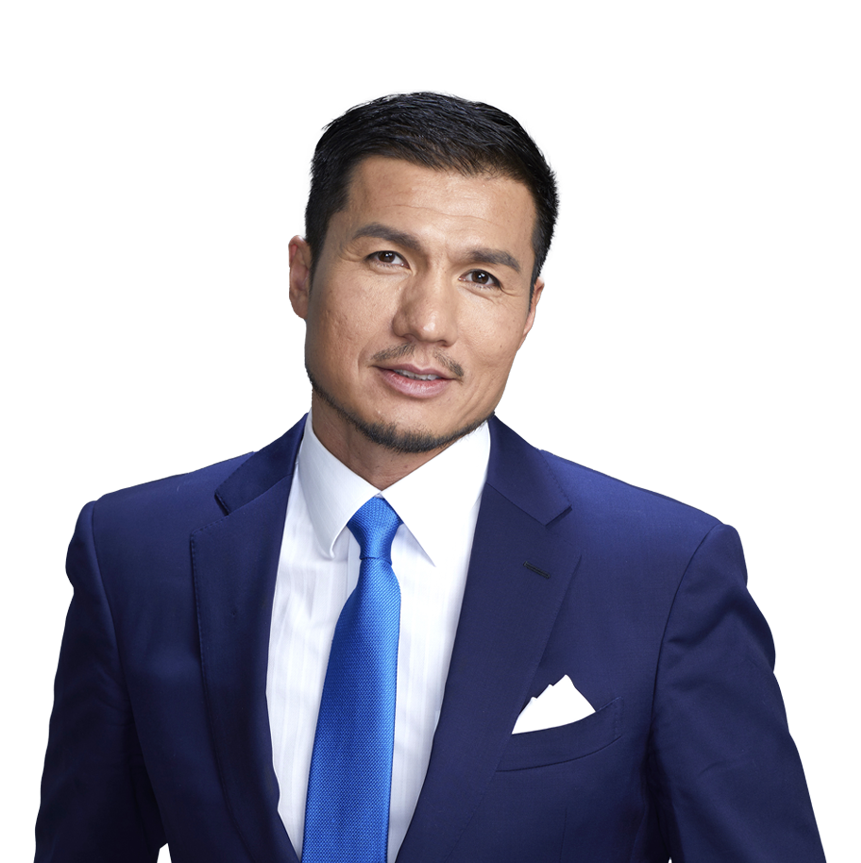 CHINA PRESIDENT & GLOBAL VP             OF CORP. DEV. AT HTC                          
The below program is for reference only. While the broader sense will be intact, detailed topics and themes might change.
THEME I. CUSTOMER CENTRICITY
| TIME | TYPE | TOPICS | BY WHO |
| --- | --- | --- | --- |
| 9:10 - 9:50 | PANEL | THE EVOLVING PSYCHOLOGY OF THE CHINESE CONSUMER | ZAK DYCHTWALD, SAMI WONG, GEORGE HU |
| 9:50 - 10:20 | KEYNOTE | MASTERING E-COMMERCE IN 2023/24: STRATEGIES FOR SELLING BETTER ONLINE IN CHINA | SANDY CHOW |
| 10:20 - 10:50 | KEYNOTE | HOW CHINESE SUBCULTURES ARE SHAPING THE FUTURE OF CONSUMER TRENDS IN 2024 | ARNOLD MA |
| 10:50 - 11:20 | KEYNOTE | ADAPTING TO CHANGE & MAXIMIZING MARKETING IMPACT IN 2023 | MICHAEL ZHANG |
| 11:20 - 12:00 | KEYNOTE | FIVE TIPS TO ACHIEVING CRM EXCELLENCE IN 2023 | AARON CHANG, PABLO MAURON |
| 12:00 - 13:00 | BREAK | LUNCH AND NETWORKING | |
THEME II. TECHNOLOGY IN ACTION
| TIME | TYPE | TOPICS | BY WHO |
| --- | --- | --- | --- |
| 13:00 - 13:40 | SHOWCASE | TECH SHOWCASE AND INTERACTION | NISHTHA MEHTA |
| 13:40 - 14:10 | KEYNOTE | HOW CAN COMMERCIAL TEAMS BENEFIT FROM AI'S REVOLUTIONARY IMPACT | DE KAI |
| 14:10 - 14:40 | KEYNOTE | WHAT TO EXPECT AS XR DRIVES IMMERSIVE TRANSFORMATION ACROSS INDUSTRIES | ALVIN WANG GRAYLIN |
| 14:40 - 15:10 | KEYNOTE | BUILDING OMO EXCELLENCE TO BRIDGE THE DIGITAL AND PHYSICAL WORLDS | GUO XIAOBO |
| 15:10 - 15:50 | PANEL | CASES AND TIPS TO IMPLEMENT TECHNOLOGY FOR RETAIL AND MARKETING SUCCESS IN 2024 | THOMAS MEYER, JENNY CHEN, AURELIEN RIGART, WENNY HUANG, LUCAS CHEUNG |
| 15:50 - 16:20 | | BREAK | |
THEME III. FUTURE OF RETAIL
| TIME | TYPE | TOPICS | BY WHO |
| --- | --- | --- | --- |
| 16:20 - 16:50 | KEYNOTE | KOLS AND THE CHANGING FACE OF CONSUMPTION IN CHINA 2023 | SHIYIN WANG |
| 16:50 - 17:20 | KEYNOTE | HOW TO PREPARE FOR THE FUTURE OF SOCIAL COMMERCE IN CHINA | MIA ZHANG |
| 17:20 - 18:00 | PANEL | HOW AGENCIES AND KOLS DRIVE SUCCESS IN 2023 | JENNY CHAN, HARRIET SHEFFER, DANIEL BATEMAN, AMY LYONS, SUSIE HU |
| 18:00 - 18:30 | | CLOSING REMARKS | |
EXPERIENCE THE HEARTBEAT OF DIGITAL CHINA
11 Sept – 18 Oct
not limited
THIS EVENT IS BROUGHT TO YOU BY
ChoZan超赞: China digital consultancy to learn for China and learn from China. We not only help brands in China stay on top of changes, translate insights into actions, and upskill their teams, but we also help multinationals and global tech companies learn from and make sense of China's digital transformation journey and use these experiences to shorten their own learning curve at home.
Alarice: Tailored digital marketing strategies for the China market. We conduct research, manage brand social media communities, create content, execute campaigns, and collaborate with influencers. Your dedicated digital marketing team for China.
ABOUT THE EVENT ORGANIZER
DIGITAL+ SUMMIT 2023, organized by Ashley Dudarenok and her teams at Alarice & ChoZan, brings together unmatched expertise in China's competitive digital business market.
With Alarice's track record of working with top brands and expertise in tailored digital marketing strategies, combined with ChoZan's experience and specialization in China digital consultancy, this summit is backed by the qualifications and know-how to curate a remarkable event.
Ashley Dudarenok, a renowned serial entrepreneur, top retail influencer, and leading expert on China's digital business landscape, ensures the summit's success through her deep understanding of digital transformation, consumers, and extensive experience collaborating with prominent brands. The summit provides industry professionals with invaluable insights for navigating the dynamic Chinese market.
● Naturalized Chinese Entrepreneur with 16 Years of Experience
● B2B Community of over 100,000 China watchers
● Alibaba, JD and PDD Global Influencer
● LinkedIn Top Voice, Asia Top 25 Innovator, Top 100 Retail Influencers
● X10 Time Amazon Bestselling Author
● Featured on BBC, Forbes, SCMP, China Daily, Bloomberg
ACCESS OUR EXCLUSIVE RESOURCES:
As testament to our expertise and the depth of our knowledge, we've published a number of high-quality books and reports on topics relevant to our event.

Outstanding keynote! Ashley was really engaging and helped condense all the China digital marketing trends into a digestible format and easily put these learnings into our business strategy.

Ashley is an awesome expert on China digital and such a passionate speaker and leader. I love how enthusiastic she is whenever she gives a speech, and her knowledge of the China market is amazing! She is such an inspiration, empowering business leaders to see China differently and learn from it.

Ashley's talk on New Retail in China was actionable, engaging and a great highlight of the conference. Ashley is knowledgeable, professional and an excellent speaker. We were happy to work with her and will collaborate further in the future.
ANY QUESTIONS? GET IN TOUCH

A must do for those who are interested to onboard themselves with the skyrocket pace of China digital and social media development and to learn in-depth perspectives.

We appreciate all the actionable insights you've shared as well as your deep local expertise, creativity, and tireless collaboration. Well done team and I can't wait to find another opportunity for us to partner again.

It was excellent throughout – intense learning. Good interactions, great vibes, fantastic energy from the workshop. I definitely gained so many insights on China that are very actionable.